Customise
While designing and building our own home is the dream for many of us, the complexities and reality of what is actually involved, can be complicated, time-consuming and costly to progress.
There is another way. Buying a Fairgrove Custom Build home is easy and affordable.
Unlike a 'self-build' project, with Custom Build we do all the hard work for you – leaving you with only the 'nicer' most important decisions on the design and layout of your new home.
On the developments where we offer Custom Build homes as an option, we take you through the process in 3 easy steps: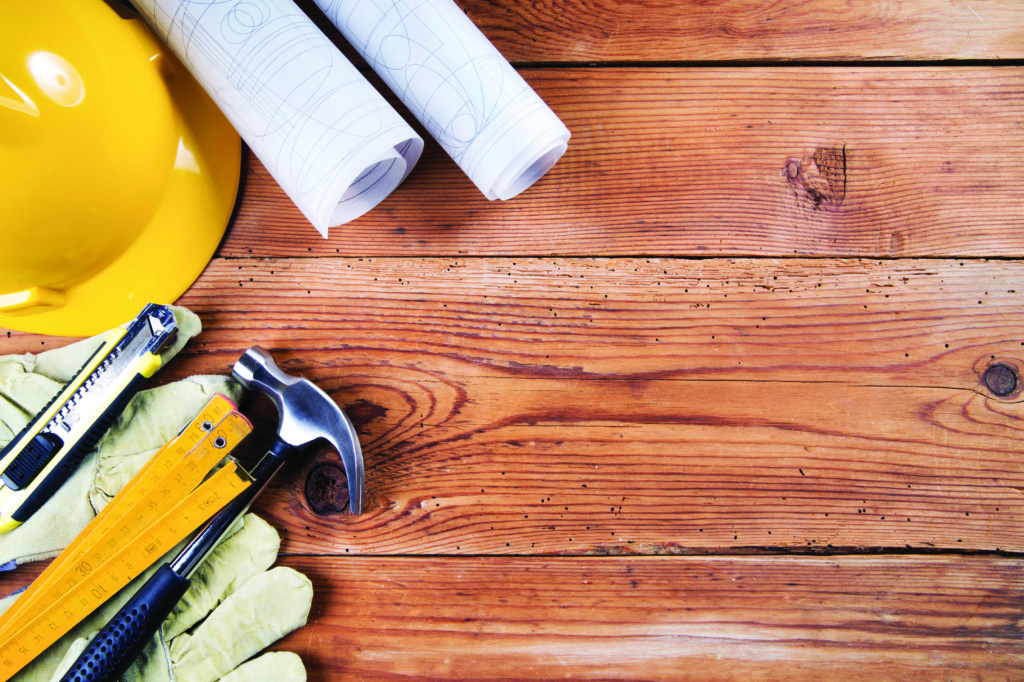 "Being able to customise the design of our new home through Fairgrove's Custom Build option was fantastic!  We avoided all the headaches of trying to sort planning permission, building regulations, builders, plumbers, electricians etc, but we were able to create a new home which perfectly suited the way we live. It's like we've designed and built our own home, without having to get our hands dirty!" Custom Build customer, Doncaster
Click on our current developments page to see where we're offering the Custom Build option.
Click on our mortgages page to find out more about financing your Custom Build home.
For bespoke, hand-crafted kitchens and bedrooms for your custom build home, visit moorgrove.co.uk